Reasons why Quartz Countertops is the best choice?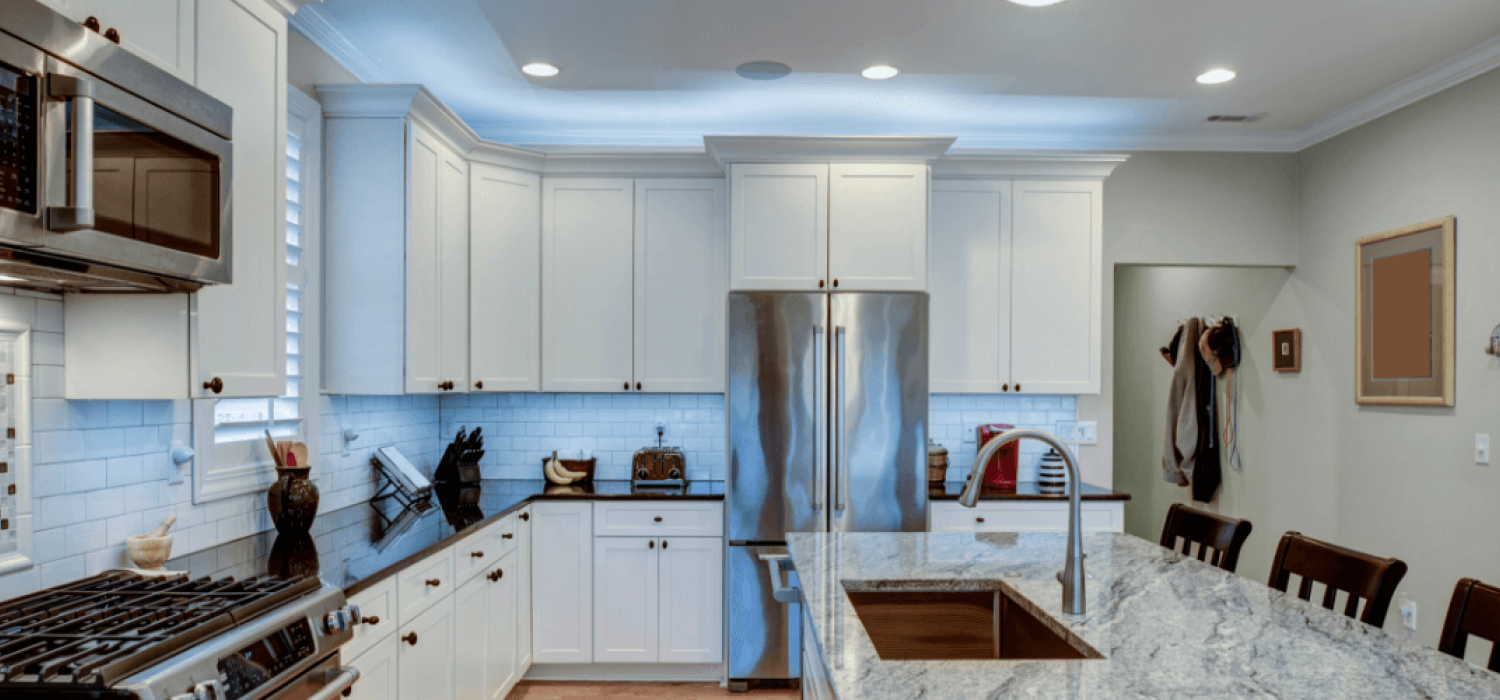 ---
Reasons why Quartz Countertops is the best choice?
Publish Date:Nov-10-2021
---
Are you looking to design or install slabs or countertops?
Whether you want stones for residential or commercial places, keep yourself trendy and modern by using quartz slabs and countertops. Quartz slabs are one of the most sought-after stones, especially during pandemic times.
Why are Quartz countertops amongst the best?
Do you know why Quartz is preferred as Kitchen slabs, countertops, residential and commercial spaces?
Quartz is made from silicon and oxygen and is a solid material. Quartz is highly durable and can be used as kitchen countertops, commercial installations. During the current pandemic times, the family's health is the topmost concern of every family, and it is the most appropriate time to replace and update all your countertops and slabs with Quartz. One of the most significant advantages of Quartz is that it is poreless, which makes it impossible for germs to penetrate the surface.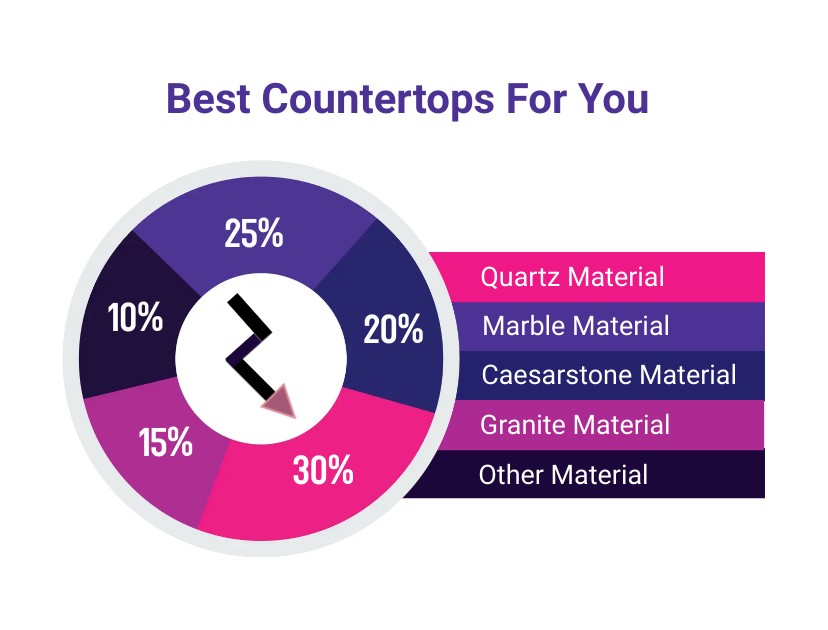 Being a nonporous surface also gives you an extremely competitive edge in maintenance compared to other materials such as marbles and granite. Unlike marble or granite, Quartz requires very low maintenance. Due to its extreme durability, Quartz resists scratches, stains, heat and moulds.
Cleaning Quartz effectively
Regardless of whether you're searching for quartz stone for your kitchen or your restroom, this is the kind of slab material that you will fall in love with as it requires very low maintenance.
To maintain its new-like look, it demands regular countertop maintenance. Quartz countertops aren't so hard to take care of; indeed, they are pretty low upkeep. You will be surprised to know that it requires nothing more than just minimal cleaning and aftercare with the correct cleaning products for your quartz countertops maintenance.
Although Quartz slabs are durable, they might be vulnerable to stains, abrasions, and typical damages that happen over time.
Quartz is regularly promoted as stain-safe. However, spills ought to be cleaned up and cleaned at the earliest opportunity consistently.
When it comes to cleaning, there are various recommended cleaning products that can be used. However, acids of any sort shouldn't be used for maintenance since they cause irreversible damage to the stone. Concentrated acidic cleaning agents might make the surface more vulnerable to staining.

There are protected chemical compounds for cleaning quartz countertops, yet dish cleansers, antibacterial cleansers, or hand cleansers combined with water are adequate to keep your counters spotless and alluring. Furthermore, PH-neutral solutions in cleaning products revitalize and are widely recommended since they quickly polish off watermarks, flecks, grease, and oil marks. Make sure to check for these solutions in your cleaning agent.
Regardless of how cautious we are, spills occur, and sometimes, you should scratch off the gunk on the quartz slabs as a component of daily maintenance. When you do this, using plastic items like a plastic blade or a scrubber would be advised. Never utilize any sharp metallic articles. It is prescribed to clean quartz surfaces every day and sanitize them to some degree two times per week.
Moreover, as surprising as it may sound, you can use diluted bleach and give a super friendly cleanse to your quartz countertops. Bleach is a good substance that can be used for cleaning, but it should be diluted with water to a weaker arrangement that won't cause any discolouration or stain to the stone. Just splash the bleach on the whole surface liberally and wipe it off gently.
As per the home innovation's annual survey of 110,000 U.S. households, Quartz countertops are highly in demand. As per NIIR project consultancy services, the global countertop demand is expected to rise 2.3 percent in 2021.
Quartz countertops are emerging as one of the most favourite stones because of their qualities, as mentioned above. Cleaning is effortless, and a little alertness can help you avoid much damage to this stunningly designed stone.
Granite warehouse inc is one of the most genuine, trustworthy companies in Alberta, and we have received amazing customer feedback for our quartz stones and their installation.
Feel free to call our consultants for any queries, doubts, or questions regarding Quartz installation or its cleaning. For more queries, drop a mail at sales@granitewarehouseinc.com.